Founded in 2008 by two visionaries, Sergio Baritussio and Arnaldo Nardone, FIEXPO Latin America has consolidated its role as a cornerstone of the international meetings and incentives market in Latin America and the Caribbean . This pioneering duo envisioned a dedicated platform to energize the MICE industry across the region, and their foresight has certainly paid off. Today, the honor of hosting this important event rotates every three years between prominent cities such as Montevideo, Punta del Este, Lima, Santiago, Cartagena and, currently, Panama.
As the main meeting point for the meetings industry, FIEXPO Latin America unites specialized suppliers and destinations with top-tier buyers from around the world. It is a scenario where opportunities are not only identified, but actively exploited, acting as a catalyst for international collaboration and business expansion.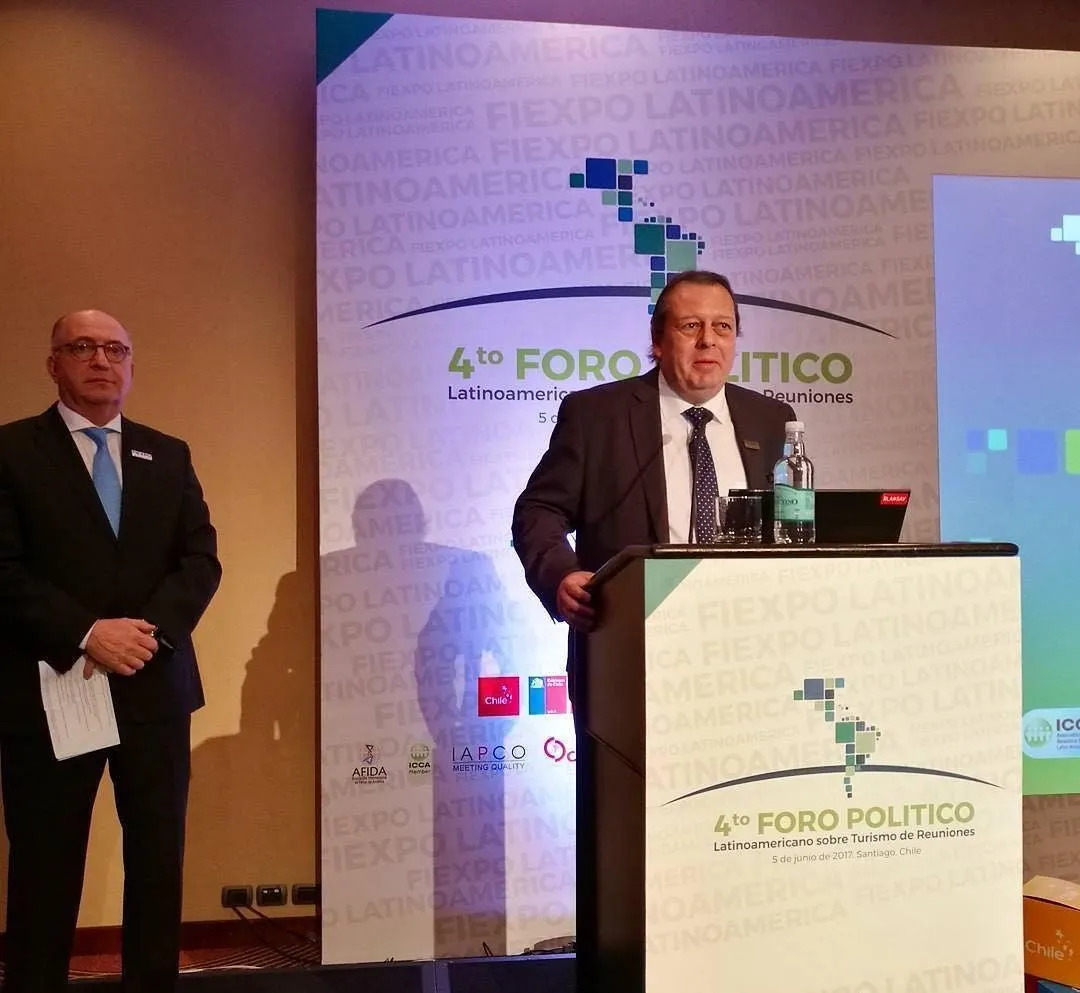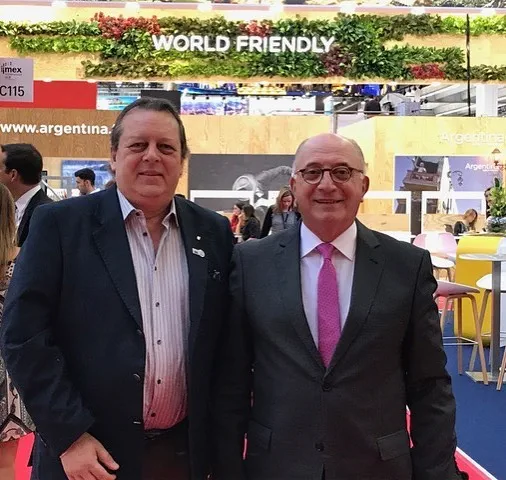 A prominent feature of FIEXPO Latin America is its Politician Forum, a fundamental place to establish meaningful relationships with key authorities and policymakers. Through these alliances, the event ensures that the multiple advantages—economic, intercultural or social—of the MICE industry in Latin America are highlighted and promoted.
Each year, the event receives praise not only for its ability to facilitate high-quality business interactions, but also for its unparalleled academic program. Developed in close collaboration with leading international industry associations, this program offers a diverse range of key events. Highlights include the Corporate Forum, the Convention Bureau One Day Challenge, the International Associations Forum, FIEXPO Connecting Minds, Next Generation Summit, ICCA Insights, SITE Iberoamérica Meet and the Gala Dinner. Together, these elements plus the quality of our professional and human team make FIEXPO Latin America an indispensable experience, establishing a high standard for industry professionals.
Do you have any questions?
Contact our sales team for more information